View articles published in: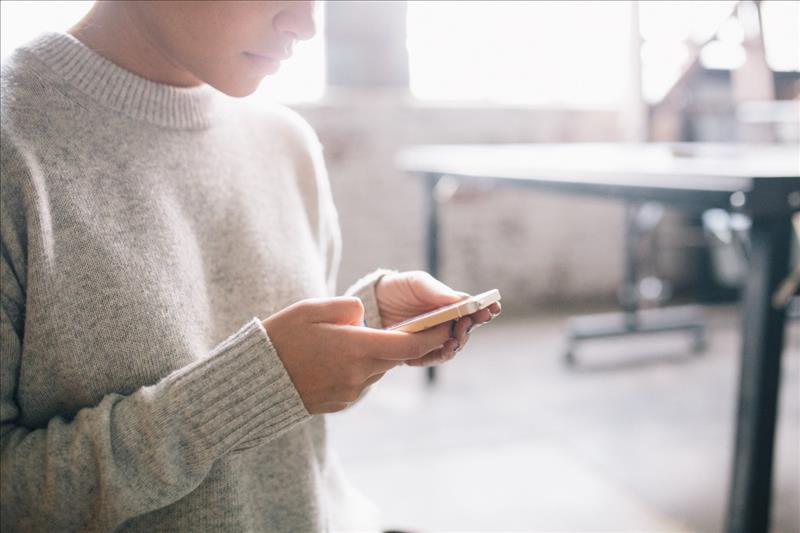 Published: 18/07/2017   Last Updated: 18/07/2017 19:07:32   Author: Empire Estates    Tags: Lettings, Tenants, Property,
1. Firm up on a realistic budget. Don't start the search online or begin any viewings until you know what your parameters are. Think about outgoings, bills and other expense too. Starting with the wrong budget may only lead to disappointment.

2. Get first dibs on properties on your favourite streets. If you want something in a specific area or street, set an alert on Rightmove or Zoopla and it will email each time a vender lists a property. Simply type in your location and click 'Create an alert' on Rightmove, or 'Create email alert' on Zoopla.

3. Make a good impression. Don't forget, you're being checked out too. They're more likely to want a tenant that's professional, prompt and polite.

4. Take snaps when viewing. This makes remembering what you've seen easier and allows you to start thinking about any of the particulars like furnishing the space.

5. Get your references lined up. Landlords will need references (eg, from your employer), ensure you ask your referees in good time.

6. Be prepared to go fast. Good rentals are often snapped up, especially in sought-after city areas. Once you've decided, move quickly with your offer. Yet don't be irrational – stick to your budget and don't be pressured.

7. Go through the contract ASAP. Raise any issues as soon as you can with the landlord, so there's time to get them changed before you move in. Also check who's managing the property (ie, the landlord or letting agent).

8. Have the rent and deposit ready. Make sure you have enough cash set aside for the first month's rent and deposit (usually about six weeks' rent). This can be a lot more than you think, so work it out early. For example, £200/week rent could mean you'd need to put down about £2,000 to cover these.

9. Know where your stopcock is: Your mains water tap, or stopcock, is the off-switch for all the water in your home. Hopefully you'll never need it. But if you don't know where it is and a pipe bursts, you'll be powerless to stop it flooding your home.

10. Get Contents Cover Insurance: Landlords are responsible for buildings insurance but it would be an idea to get your own contents cover to keep yourself covered.

11. Get Landlord permission for any redecoration. Check your tenancy agreement before you get the hammer out. It's possible to get specially designed removable strips that promise to hold up pictures without damaging walls, eg Command Strips.

12. Ensure you have generous or unlimited broadband. If you're in a flat-share and you know everyone will be downloading, make sure you have decent download limit on your broadband package, or better still go for an unlimited package (most are anyway these days).

13. Give the place a good clean in order to get your deposit back. Normally an area of contention so best to do everything you can in advance to avoid any disputes. Get a scrupulous friend or family member to check the place over to check there's nothing you've missed, and remove all rubbish.

Show More Articles