View articles published in: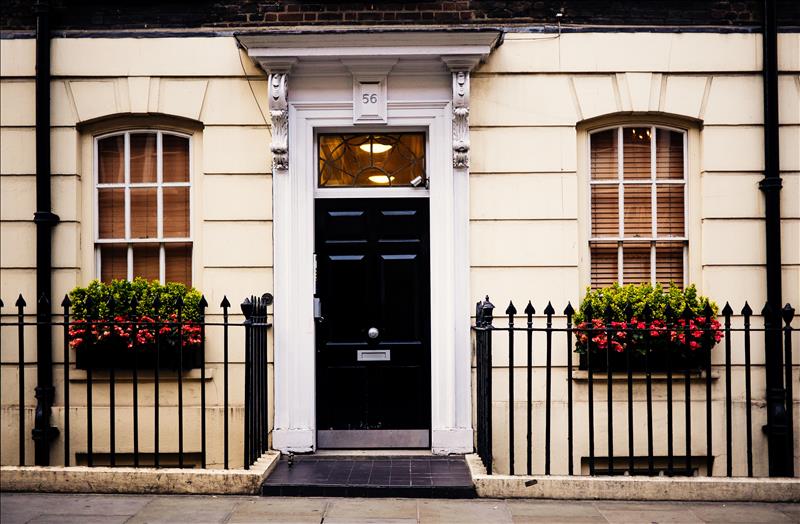 Published: 24/11/2016   Last Updated: 24/11/2016 17:38:29   Tags: Lettings, Tenants, Fees, Government
The Chancellor of the Exchequer has announced plans for Estate agents to be banned from charging fees to tenants and that he wants these changes to come into effect "as soon as possible" under plans announced in the Autumn Statement.
Tenants can be charged fees for a range of administration, including reference, credit and immigration checks.

Tenants face charges when agents draw up tenancy agreements along with the possibility of a non-refundable holding deposit paid before signing up to the deal.

Mr Hammond also announced plans to increase the construction of affordable homes. It is estimated that at least four million people of working age in England would need affordable housing by 2024, according to the Local Government Association. The average first time buyer paid just under £30,000 for their new home in the 1980s compared with more than £150,000 now, according to the Resolution Foundation. In the year to the end of June, local authorities built 1,500 homes in England out of a total of 131,370 - that is just over 1%.

Crucial details are yet to be revealed in the Treasury's small print, but at lunchtime the Chancellor, Philip Hammond, confirmed the ban, which marks a U-turn for the Government.

The Prime Minister Theresa May has previously voted against a ban on fees, while housing minister Gavin Barwell has called it a "bad idea", saying that landlords would simply raise rents. The Government's line has so far consistently been that it will keep under review the legal requirement for agents to display their fees openly both on their websites and in their offices.

The ban is necessary, Hammond told MPs, because the fees themselves are unregulated and have spiralled. "This is wrong," said Hammond. "We will ban fees as soon as possible."

He said that the Government was not afraid to intervene where there had been "market failure". The concern in the industry will be if the ban does not come in for several months, as this could stall the lettings industry with tenants deciding to delay their moves.

Earlier, ARLA reacted with outright dismay.

David Cox, ARLA's managing director, said: "A ban on letting agent fees is a draconian measure and will have a profoundly negative impact on the rental market. It will be the fourth assault on the sector in just over a year, and do little to help cash-poor renters save enough to get on the housing ladder. This decision is a crowd-pleaser, which will not help renters in the long term.

"All of the implications need to be taken into account."

"Most letting agents do not profit from fees. Our research shows that the average fee charged by ARLA licensed agents is £202 per tenant, which we think is fair, reasonable and far from exploitative for the service tenants receive."

"These costs enable agents to carry out various critical checks on tenants before letting a property. If fees are banned, these costs will be passed on to landlords, who will need to recoup the costs elsewhere, inevitably through higher rents. The banning of fees will end up hurting the most, the very people the Government intends on helping the most."

Alan Ward, chairman of the Residential Landlords Association, said: "This will not help tenants, especially those who are 'just managing'. "Agents' fees have to be paid by somebody. If any extra fees are passed on to landlords, tenants will end up paying them forever as market rents will increase.

Isobel Thomson, chief executive of the National Approved Lettings Scheme, this morning sent an email out to all NALS members describing the ban as "an easy political win but one which directly affects your business".

Show More Articles