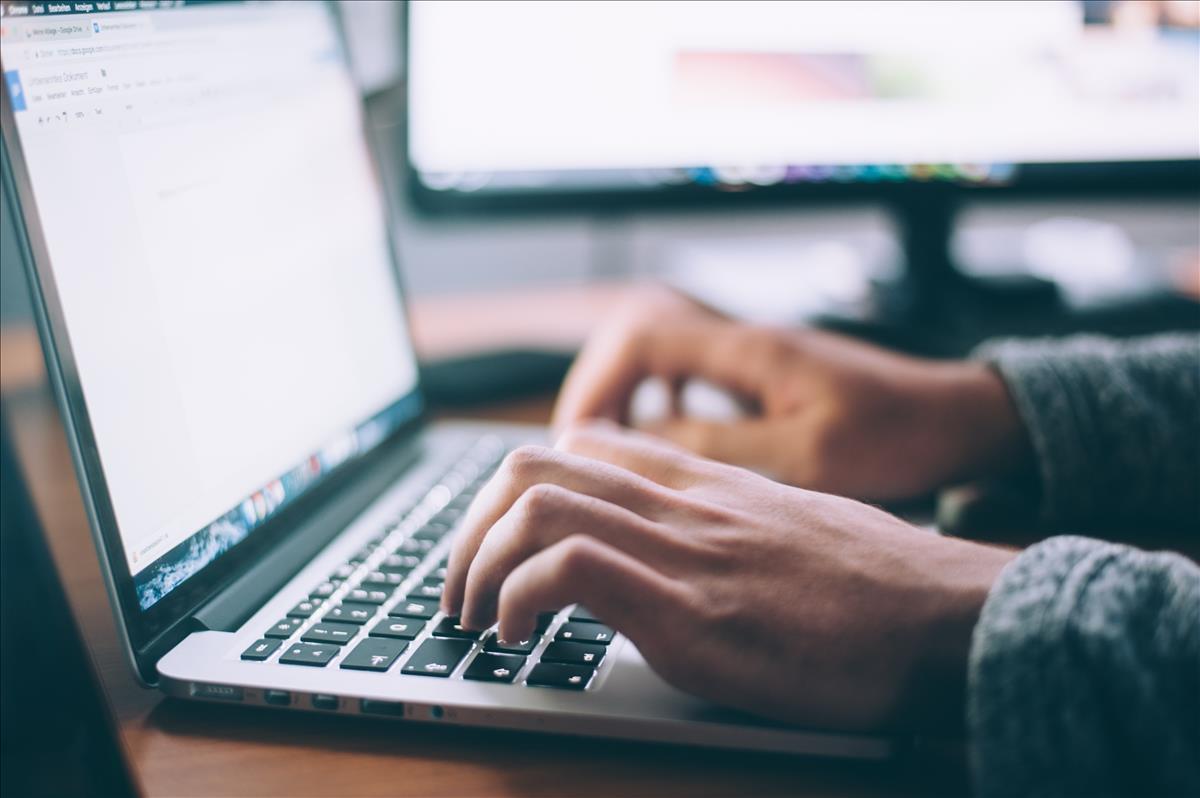 Complaints Procedure
As a valued client of Empire Estates, you expect a first class customer service from us, which we strive to provide at all times. However in certain instances you may be dissatisfied with the service and as we value any comments or feedback that you may want to give, Empire Estates operates a complaint procedure. The primary purpose of this process is to resolve any issues or concerns as quickly as possible although this will be relative to the nature of the complaint.


Stage One – Branch Staff

In the first instance if you have a problem please discuss this matter with a member of staff who will deal with the ordinary day to day problems on a personable basis.

Stage Two – Customer Relations Manager

If you feel that the matter is not being resolved to your satisfaction, please send a written summary of your complaint including as much detail as possible, to the Customer Relations Manager to the address below so it can be investigated thoroughly. Once we have received your written summary the relevant person will contact you within 3 working days to acknowledge the complaint, and the Customer Relations Manager will contact you within 15 working days, either to resolve the matter or to let you know what actions are to be undertaken to resolve the complaint.

Empire Estates
12-14 High Road
Willesden Green
London
NW10 2QG
Tel: 020 8459 2600
Fax: 020 8459 2610

info@empire-estates.com
Stage Three – Branch Manager

If for any reason you remain dissatisfied with the response please write to the Branch Manager on the above address within one month of receiving this response. The Branch Manager will respond to the complaint within 15 working days and personally investigate your complaint and try to resolve it as quickly as possible in a manner compliant with company's procedures. At this stage we will also confirm our final viewpoint on the matter.

Stage Four – The Property Ombudsman

Our staff will at all times attempt to resolve any concerns to your satisfaction however should your complaint not be satisfied at branch level you can then contact The Property Ombudsman to request an independent review
You will need to submit your complaint to The Property Ombudsman within 12 months of receiving our final viewpoint letter, including any evidence to support your case.
The Property Ombudsman requires that all complaints are addressed through this in-house complaints procedure, before being submitted for an independent review.

The Property Ombudsman Ltd
Milford House
43-45 Milford Street
Salisbury
Wiltshire
SP1 2BP

01722 333 306
www.tpos.co.uk
The Ombudsman will investigate your complaint based upon the facts generated by Empire Estate Agents review and the points that you have raised. However the Ombudsman may not consider your complaint if they find that the complaint is in regards to a matter that occurred more than 12 months before you formally wrote to Empire Estates to highlight the complaint.