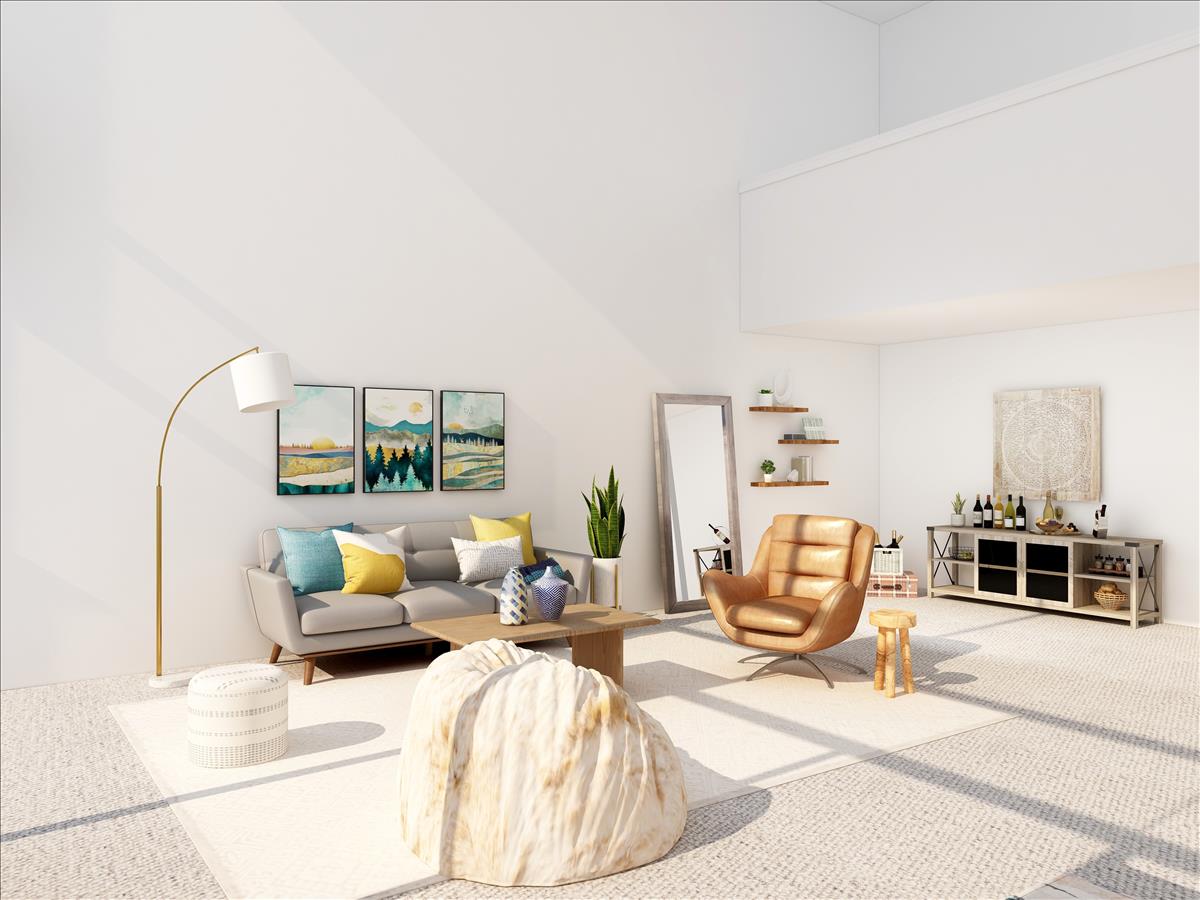 Mortgage Calculator
What is a mortgage?
A mortgage is a loan to fund the purchase of your property. You can apply for a mortgage through a mortgage broker or directly from a bank or building society. A mortgage is based on a number of factors including your salary, the collateral you used to secure the loan, interest payments, taxes and insurance.

There are a number of mortgage repayment options however the most popular method is a repayment mortgage. This is where you make monthly repayments until you've paid back the capital and the interest and your mortgage balance will get smaller every month and as long as you keep up the repayments, your mortgage will be repaid at the end of the term.
Why should I use a mortgage calculator?
The purpose of a mortgage calculator is to give you an idea of how much a bank or building society may be able to lend you based on your income, deposit amount and repayment term. The mortgage calculator also gives you an indication of how much your monthly repayments are likely to be and the possible length of the term.
How does the mortgage calculator work?
The mortgage calculator uses the loan amount to estimate the overall cost of the property, interest rates, monthly repayment amounts and the overall term of the loan. Our calculator provides an indication only and should not be considered as a quote. The exact amount you could borrow will depend on the type of mortgage and the lender.